Here are a many reasons for choosing EMA ACADEMY (École de Massothérapie Avancée)
Reputation:
EMA Académie has an excellent reputation in the field of Massage Therapy. Many students have given positive feedback about the school and come back to follow other courses. This reputation is an asset for our alumni when looking for a job.
Our teachers:
All our teachers are professional massage therapists who have been carefully selected for their excellent capabilities, honesty, and their outlook on life. The learning process is easier and more interesting with people who have extensive experience and are passionate about their subject.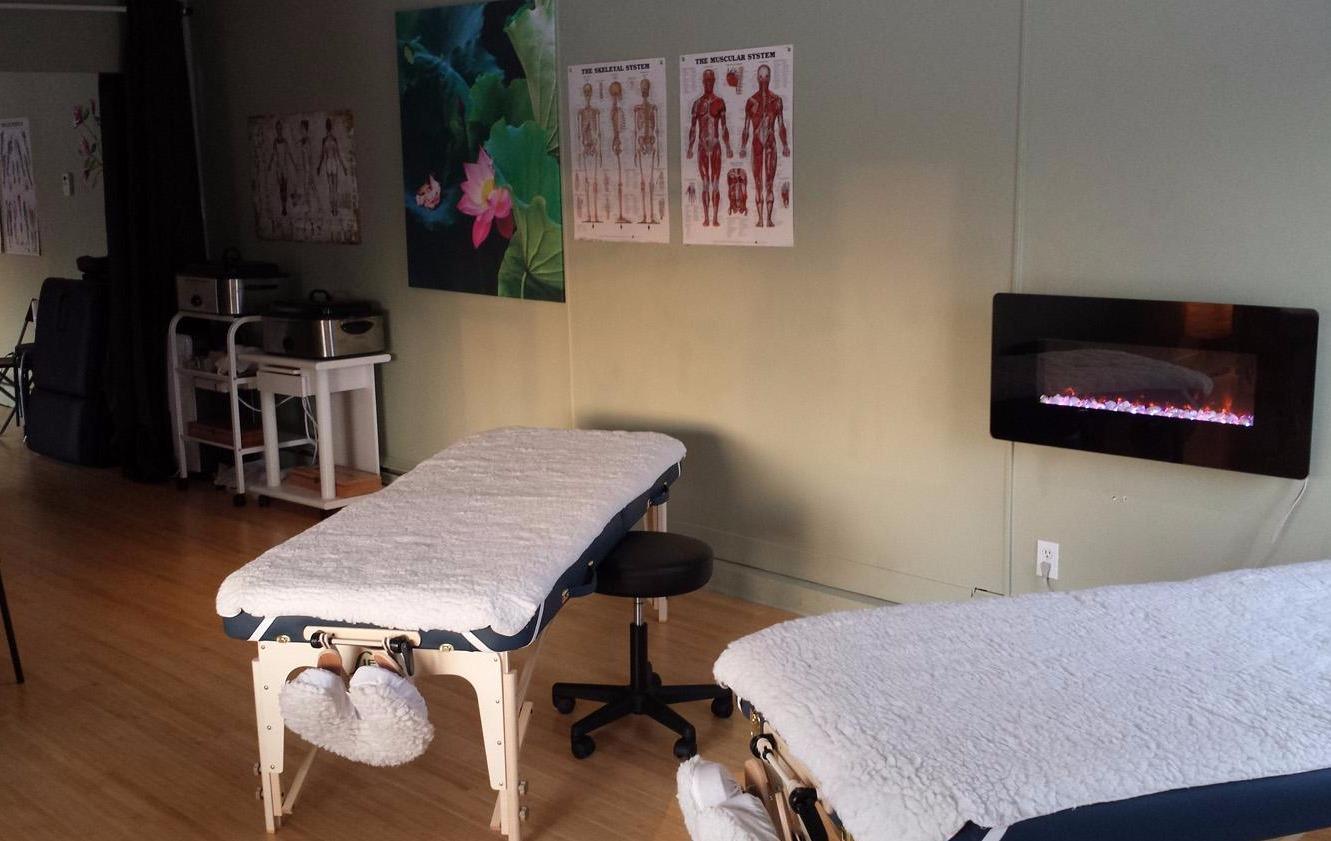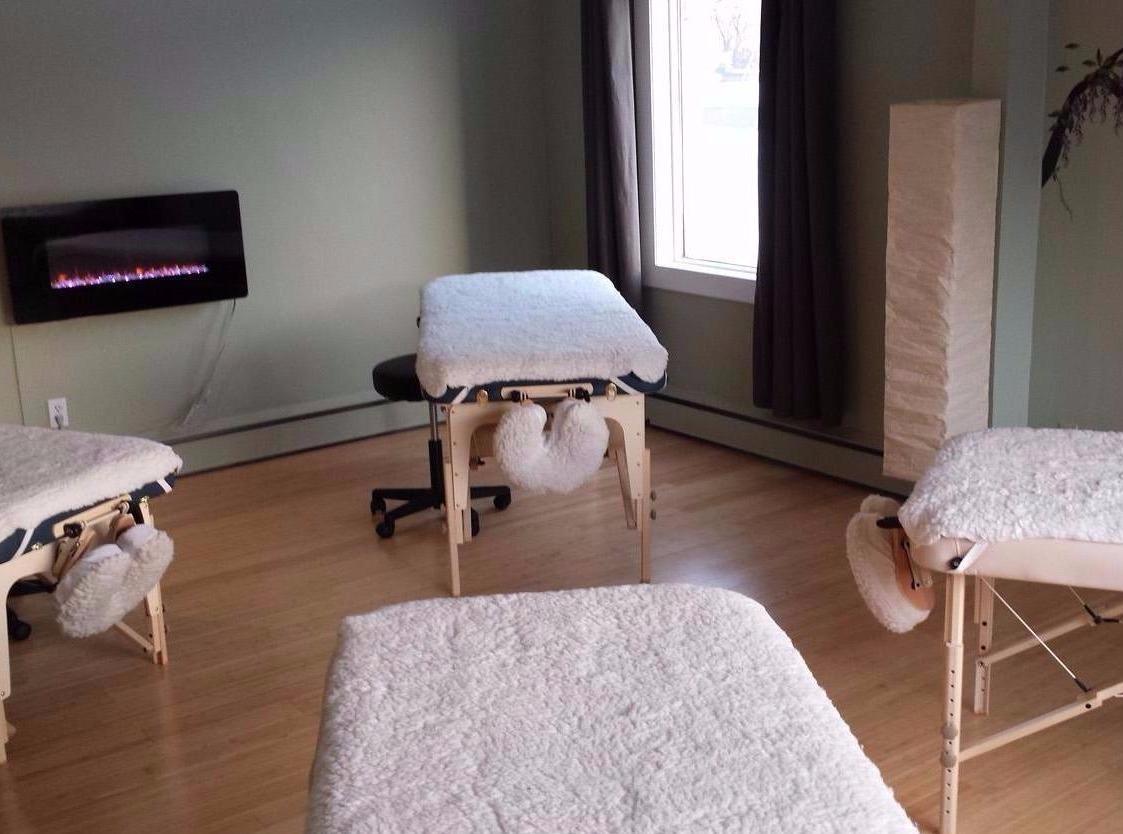 Small Class Size:
The maximum student to teacher ratio is 8 students (4 tables) to one teacher. This allows the student to have more one on one time with the teacher to better develop the student`s skills in techniques and manouvres.
Various courses:
Thanks to our course schedule, it is easy to complete the 400 credited hours required to have the educational qualifications to work as a massage therapist. To expand their capabilities to the 1000-hour level category, students may choose to follow other courses from our many complimentary classes. These classes can be added to their accomplished 400 hours to reach a wider knowledge and more accredited hours of study. 
Individual attention:
Students are treated individually based on their strengths and abilities. Should the need arise, students may request a separate private class to understand better any method or technique they may be struggling with. This will allow all students to thrive in an environment conducive to success.

Schedules:
We are aware that our students are often working at other jobs or already have a busy agenda. This is why we discuss with all of them and may adjust our schedule from time to time to accommodate everyone enrolled in a particular program.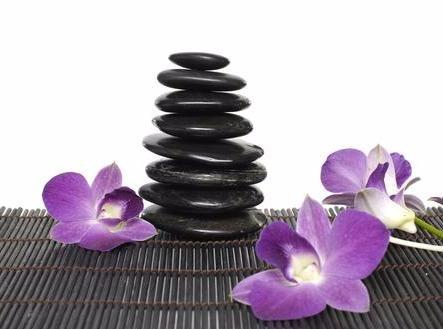 Courses offered:
We have a wide range of classes from 400 accredited hours to shorter complimentary courses of 100-150 accredited hours. EMA Academy classes are specific and carefully devised to make full use of the student's time while in school.
Course Construction:
Our unique program provides students with the most convenient class schedule in the educational field of massage therapy while also teaching them everything they need to know to become qualified massage therapists.
Accredited School:
EMA Academy is an school accredited by the Association des Massothérapeutes du Québec All our courses are accredited, certifiable and recognized by the Association des Massothérapeutes du Québec (AMQ), who are one of the most recognized and respected associations in Québec. 
Our prices:
Thanks to its teaching method and specialized facilities, EMA Academy offers the most competitive prices on the market.

EMA Academiy has contributed many high-achieving graduates for over 18 years as an academy.
Our courses are directed at people of all ages. This is one of the reasons why our classes are so exciting. Whether you recently finished high school or are interested in professional retraining, we strive to help you reach your targets.

Our instructors' approach to teaching promotes a stress-free and relaxing atmosphere that provides a solid foundation for learning. This friendly and authentic setting also fosters strong relationships between students and educators. The high percentage of satisfied students testifies to that. 

Once they have completed their training, our students often immediately take up jobs in spas and clinics or open their own practice. Specialists and spas have also contacted EMA to hire its graduates. These positions are advertised as often as possible. Employers were very pleased with the positive feedback from their clients regarding the massages they receive from our students.