The École de Massothérapie Avancée (EMA Academy) has a long tradition of training high-achieving graduates.
Since the establishment of the school in 2003, special attention has been given to establishing a unique program for producing the best results and assisting our students to reach their goal of obtaining their registered certificate in massage therapy.
Students gain both theoretical knowledge and hands-on experience of effective and unique techniques. Our classes are led by instructors who are passionate about massage therapy and aim at having graduates who excel in their field.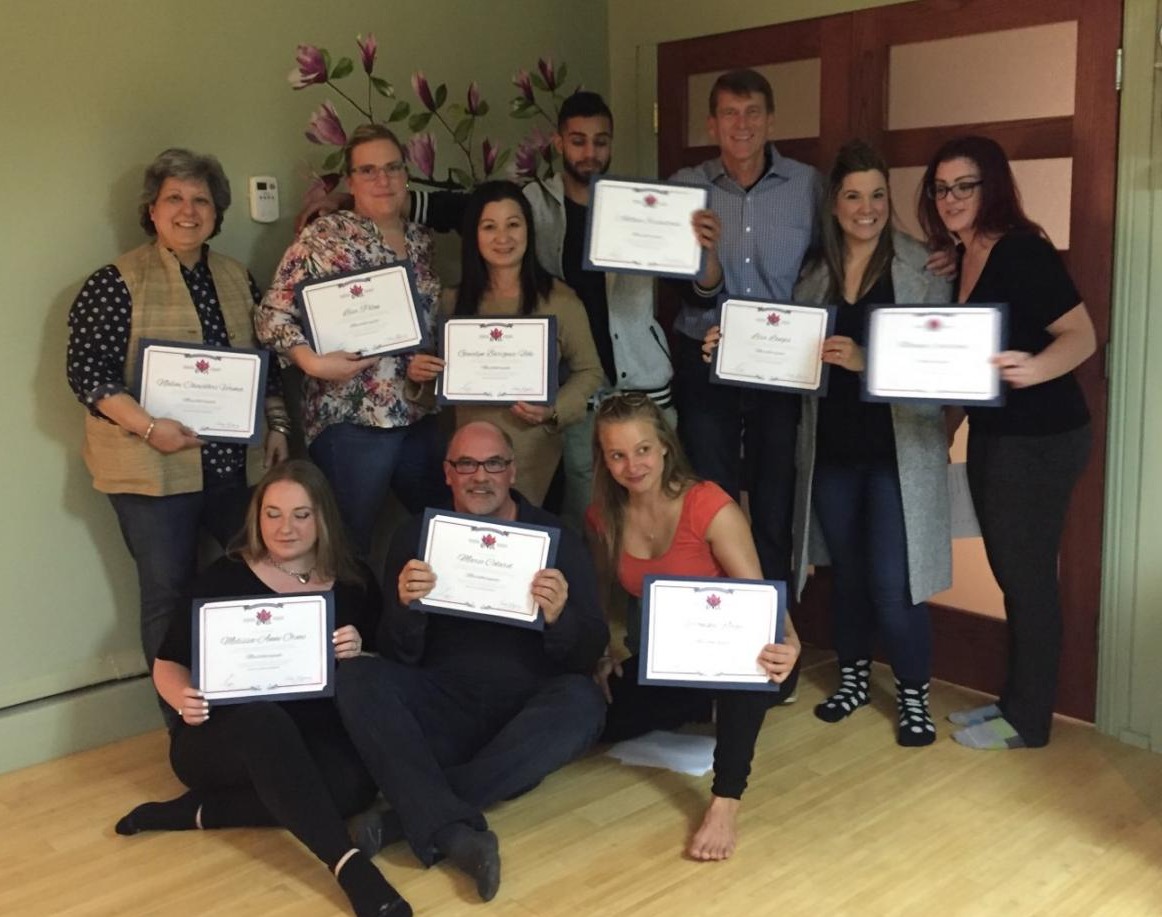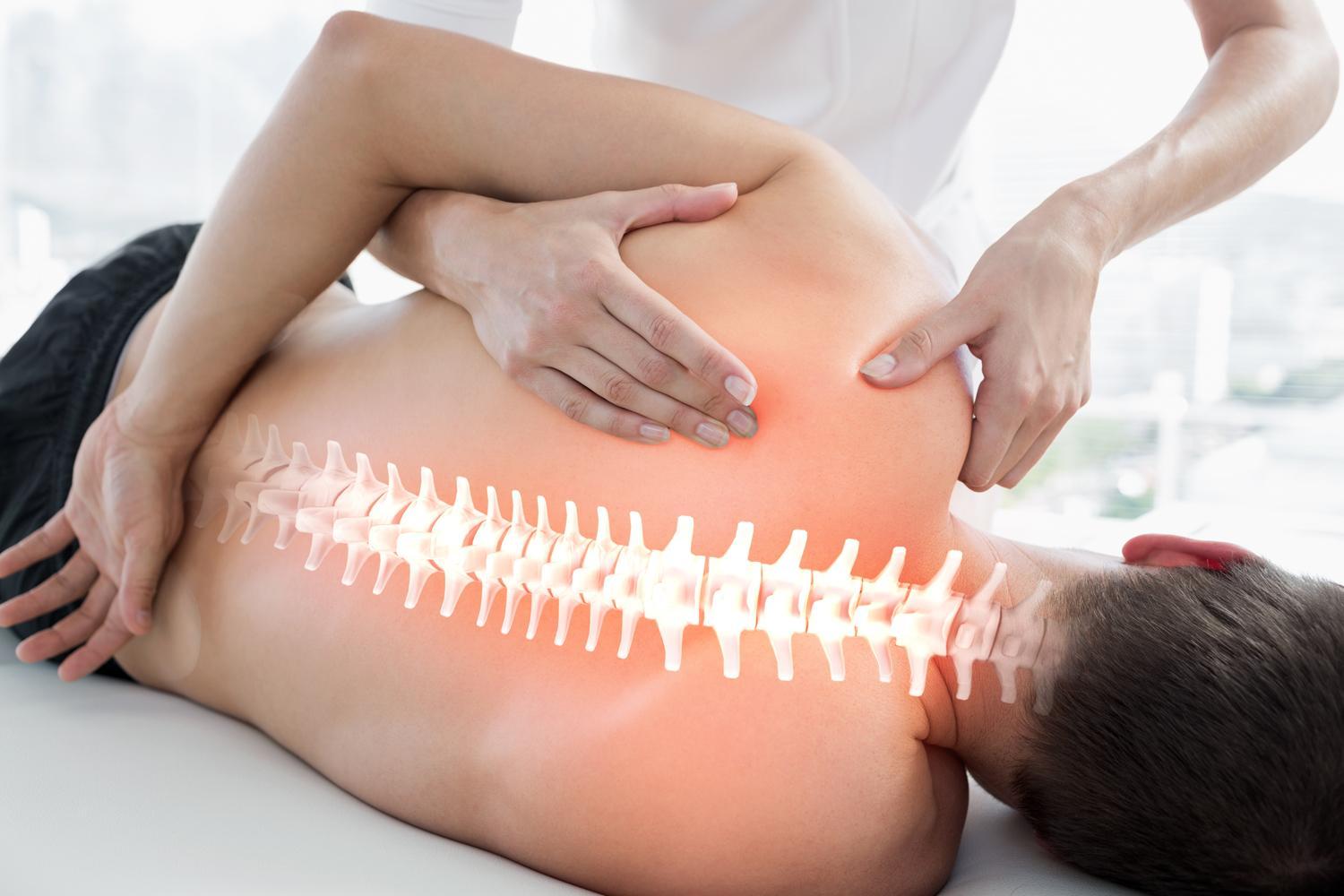 EMA Academy offers academic and professional training to become a registered massage therapist (RMT). Thanks to the knowledge gained from our courses, students will have a thorough understanding of the effectiveness of massage therapy and how it aids to the body's well-being.
They will thus be able to perform massages with confidence while following proper ethical practices. Classes are led by qualified teachers in a relaxed atmosphere that favours the development of good relationships, thus launching the career of our massage therapists in the right direction.
EMA Académie provides a stable yet flexible program to accommodate students. Our course also includes  anatomy study that emphasize on understanding how the human body works to better apply the manouvres learned.
We firmly believe that quality education helps build strong foundations.