Massage Therapy Courses – Vaudreuil-Dorion
Do you wish to become a professional massage therapist?
Enroll at EMA Academy located in Pointe-Claire in the West Island.
We offer a detailed, complete training in massage therapy.
Academic and Professional training
Our school delivers the academic and professional training required to become a certified massage therapist. Our staff teaches the most efficient massage therapy techniques: Swedish massage, Therapeutic, Deep tissue, and Sports massage to name a few.
All courses are delivered in French and English, where each student benefits from steady and flexible programs that focus on the well-being of the body, ethics (Code of Ethics), professionalism, business development and client-oriented practices.
We also include a complete anatomy coaurse that emphasize on understanding how the human body works and how the application of massage can releve stress and pain. This anatomy course was designed specifically for massage therapists to have the understanding necessary for their profession.
Flexible quality training, delivered in both French and English.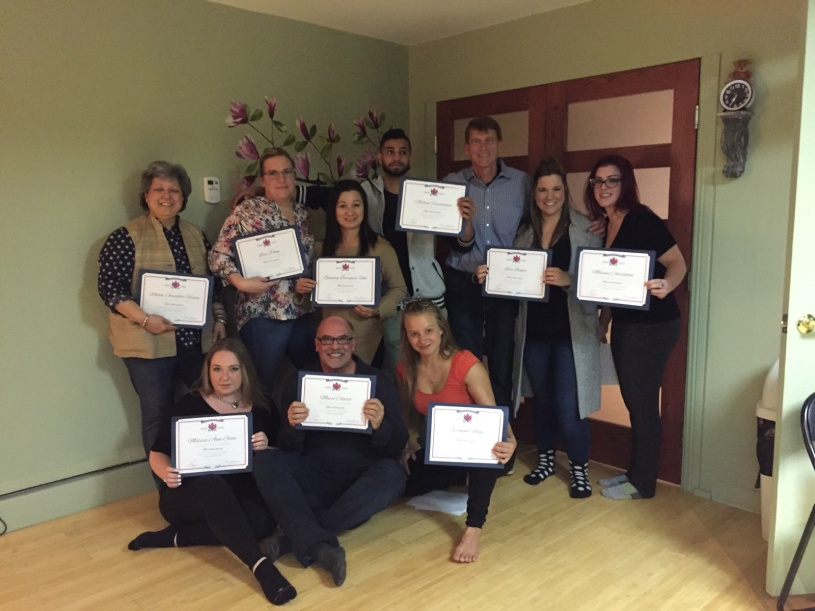 Why choose us?
Courses are conducted by qualified and dedicated massage therapists who have been selected for their expertise, honesty and personal outlook on life.
Our school is accredited and recognized by the Association des Massothérapeutes du Québec (AMQ).
We offer convenient schedules and highly competitive tuition fees.
You will receive training from qualified and passionate massage therapists.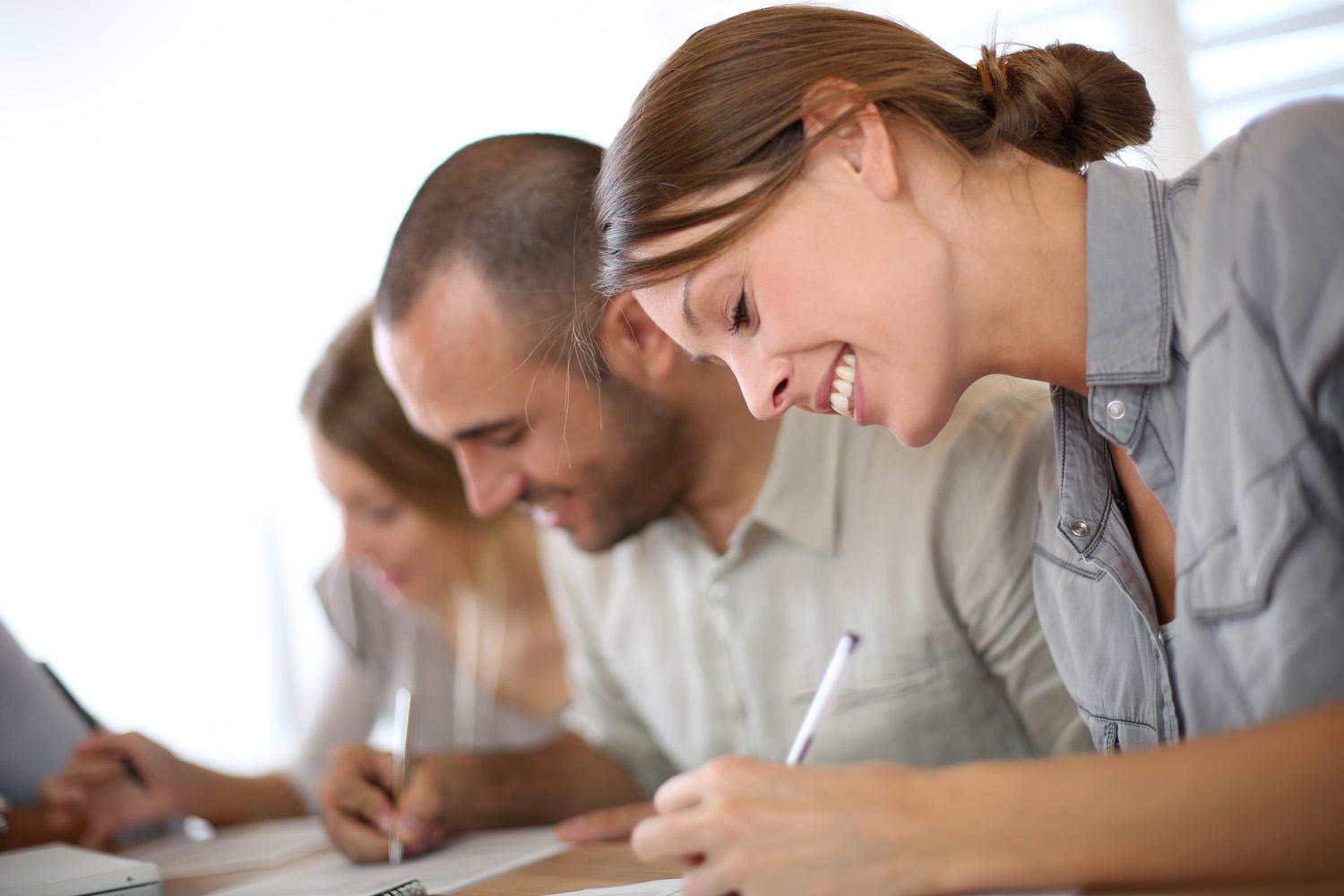 What set us apart :
We have over 15 years of experience in massage therapy training.
Our schedules adjust to your availability.
Our school is accredited by the Association des Massothérapeutes professionnels du Québec (AMQ).
Comprehensive and steady training courses delivered in French and English.
For more information, do not hesitate to contact us.
To benefit from comprehensive, high-quality massage therapy training, register at EMA Academy.
EMA Academie is committed to ensuring that the collection and processing of your data, carried out from our site
emaacademie.com
, complies with the general data protection regulations (RGPD) and the Data Protection Act. To know and exercise your rights, including withdrawing your consent to the use of data collected by this form, please consult our
privacy policy